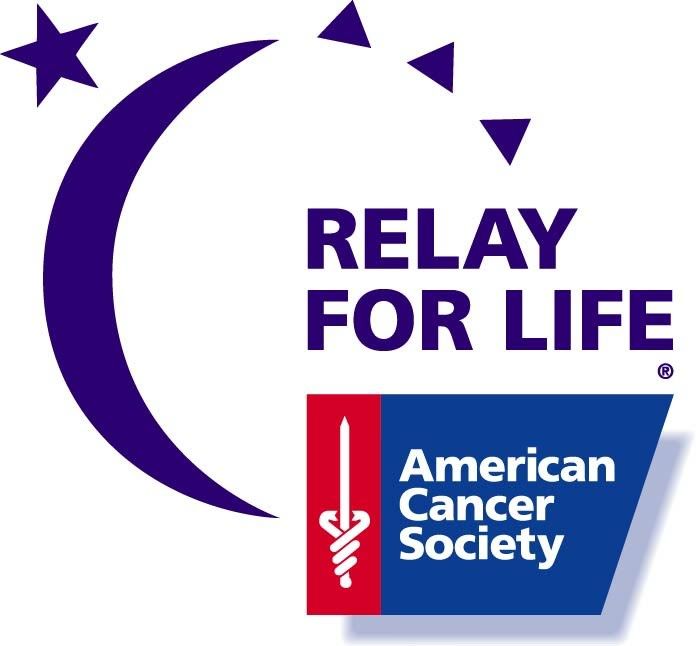 Relay for Life held by the American Cancer Society will be October 1, 2011 at Granite Hills High School in Porterville this year.
I've started a team for Gay Porterville and it will be the only gay team out there. I think this will be a great opportunity for us to get out and create a positive image for us in the community. I need a minimum of 10 team members. Each team member is responsible for raising $100.
If you aren't comfortable with fundraising we could still use you as a volunteer or keep us company as we walk the track of Jacob Rankin Stadium for a full 24 hours.
Here are a few goals of the American Cancer Society:
Helping people

stay well

by

educating them on how to take steps to prevent cancer or detect it early, when it's most treatable

Helping people

get well

by being in their corner around the clock to guide them through every step of their cancer experience

Finding cures

by funding groundbreaking research that helps us understand cancer's causes, determine how best to prevent it and discover new ways to cure it

Fighting back

by working with lawmakers to pass laws to defeat cancer and rallying communities worldwide to join the fight
To join the Gay Porterville team or make a donation toward the team goal click on the following link: http://main.acsevents.org/site/TR/RelayForLife/RFLFY11National?px=22191363&pg=personal&fr_id=31874