Health
cheap web hosts
Details

Parent Category: News
Hits: 805
cheap web hosts
Add a comment
Tulare County needs your voice
Details

Written by

Melissa

Parent Category: News
Hits: 4951
There is a large disconnect in our City as it pertains to the understanding and resources provided for LGBTQ people. We've been given an opportunity to make our voices heard. As part of the LGBTQ population I encourage you to take a few minutes to fill out the survey listed below.
Add a comment
Tulare County Health and Human Services Agency
Details

Written by

Melissa

Parent Category: News
Hits: 5398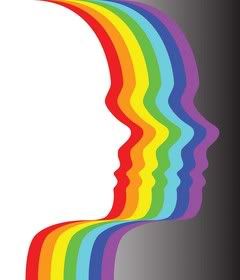 Beginning July 18, 2011 Porterville will begin a wellness group for LGBTQ persons.
The meetings will be held on the 1st and 3rd Monday of each month from 11:00 am – 12:30 pm.
They are also looking to start a Transgender specific wellness group for those interested. It would be so amazing to get that kind of support in the Porterville community so be sure to give them a call and let's make that happen.
Location:
Government Plaza Building
1055 West Henderson Suite-2 Mental Health
Porterville, CA 93257
For more information please contact:
Jacqueline McWalter LMFT
jmcwalter@tularehhsa.org
559-788-1200
Add a comment